Backing

High Growth Companies
We have made
investments

in some interesting areas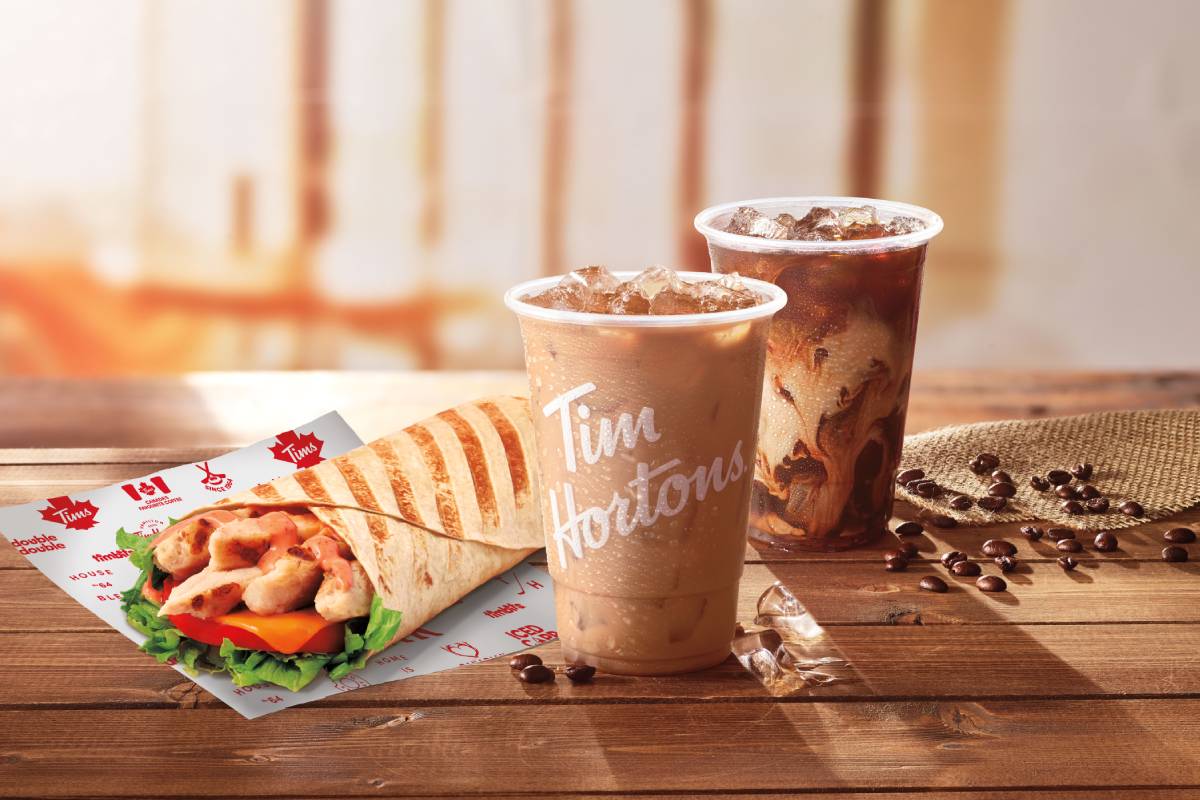 Tim Hortons is a coffee and baked goods restaurant chain founded in Canada in 1964 that offers high quality coffee with a wide range of complementary fresh baked goods, with more than 5,600 shops in 14 countries around the world.
Consumer Products and Services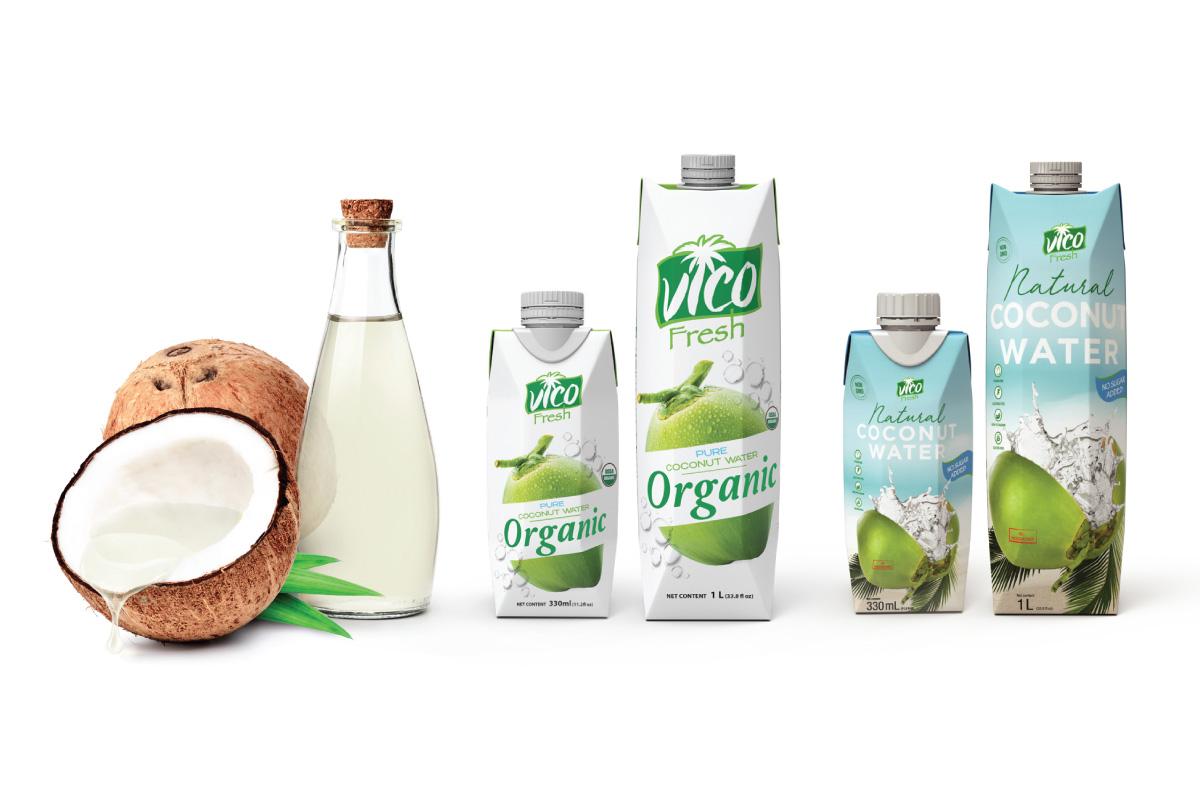 AIG is a leading distributor of specialized ingredients for the food industry in Vietnam and a manufacturer of packaged food products, such as coconut-based beverage and products and plant-based ingredients. As an integrated food solutions provider, AIG leverages its in-depth understanding of evolving consumer trends to develop and innovate ingredients and products that align with the growing consumer demand for wholesome, natural, nutritious and better-for-you food choices.
Food Service and Consumer Food Products
Oneject is a dominant player in Auto-Disable Syringes (disposable syringes with a special safety mechanism to prevent re-use) in Indonesia, marketed under its own brand. Oneject's unique products are supplied to a number of international markets and meet the standards specified by the World Health Organization. Oneject has further expanded its product portfolio to disposable syringes, safety needles and test kits. Recognizing the trend of rising healthcare costs in Southeast Asia and the need for quality solutions, Oneject is on a mission to be the leading manufacturer of medical consumables and devices in this region.
Medical Consumables & Devices